everything lasts longer with DurabakProtect from rust, scratches and impact with this flexible coating
Easy application. Professional finish. Lasting results.
trusted by the us navy
shop Now
5 Years Later - See What Customers Are Saying
Why our spray-on formula works
Suitable for all climates and weather conditions
Doesn't fade in the sun

No base, primer, enamel and clearcoat - all in 1!

Super durable: lasts for years!
Waterproof and resistant to saltwater
Slip-resistant properties even when wet!

Sound abatement and vibration dampening

Extreme impact protection and abrasion resistance
Anti-Rust- seals your vehicle from water and corrosives
Self leveling- Easy and Fun to Apply
Flexible: will not chip, crack or peel

Use different spray guns for different finish
EASY TO APPLY:
tough, diy, SPRAY in bedliner!
For over 30 years, Durabak™ Spray in Bed Liner has helped regular folks get PRO RESULTS IN A DIY PACKAGE!
Durabak's heavy-duty all-in-one sprayable formula provides a bed liner paint for any surface needing protection from the elements and rough cargo loads. Durabak's unique composition allows you to get a variety of finishes depending on application, from super smooth to super grippy. Durabak is a genuine "do it yourself" truck bed liner paint and truck body coating (available in smooth or textured) for good looking and really long lasting protection.
Rejuvenate an old, scratched vehicle, or simply change the color or add some texture to a brand new one! No specialist or expensive equipment needed for a perfect, sprayed on, finish.
Check Spray In Application Instructions
Shop now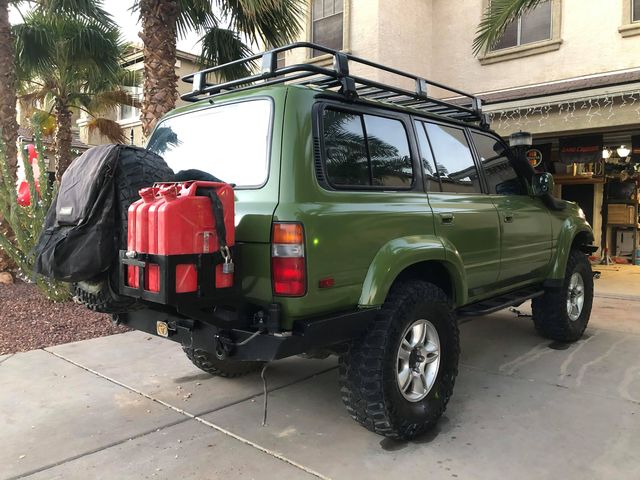 Durabak: the ultimate all-in-one coating to protect your car or truck.
Durabak is the toughest available sprayable all-round DIY coating.

If you want grip you can go with our textured bedliner. If you want flat just go with Smooth Durabak. Both are incredibly tough and resilient to all sorts of abuse and both are super simple to apply for great results. Using different spray guns and tips you can achieve different levels of grip as well.

Durabak can be applied onto most surfaces with simple prep. No expensive equipment is needed, and you have the option to brush, or roll on Durabak in addition to spraying.

You can mix colors to create whichever you like, and you can mix smooth and textured to get your desired level of grip.

Durabak can be applied in your yard between 40-95F.

It's just 1-2 hours between coats, ready to ride after 24 hours and at full strength once fully cured (4-7 days).

Durabak can be used on materials such as bare metal, plastic, rubber, fiberglass or painted surfaces

CHECK FULL DURABAK APPLICATION GUIDELINES