america's #1 diy rv paint and roof sealantEasy application. Profesional finish.
Lasting results.
Durable Walkable seal for every rv
trusted by the us navy
How much do I need?
RV Owners LOVE Durabak - Check out their reviews
Why our spray-on formula works
Suitable for all climates and weather conditions
Doesn't fade in the sun

No base, primer, enamel and clearcoat - all in 1!

Super durable: lasts for years!
Waterproof and resistant to saltwater
Slip-resistant properties even when wet!

Sound abatement and vibration dampening

Extreme impact protection and abrasion resistance
Anti-Rust- seals your vehicle from water and corrosives
Self leveling- Easy and Fun to Apply
Flexible: will not chip, crack or peel

Use different spray guns for different finish
EASY TO APPLY: BRUSH, ROLL ON, OR SPRAY!
Durabak: the ultimate all-in-one coating to protect any part of your RV
You RV Roof is protected with a thin and not too strong rubberized membrane, it can be damaged or punctured by a bird or a branch and can lead to expensive heart ache. Worse, you can walk up there to check everything is ok, and your own shoes could cause the damage - frustrating to say the least. The good news is that now you can apply a military-grade coating to your motorhome roof, yourself, and rest assured that your RV is well protected. Durabak, used by the US Navy, is an easy to apply one part moisture cured polyurethane liner. It's designed to be rolled or sprayed on and cures super tough. It's used on the decks of Nuclear Aircraft Carriers, so you don't need to worry about breaking anything while catching a nice sunset panorama.
shop now
Trusted By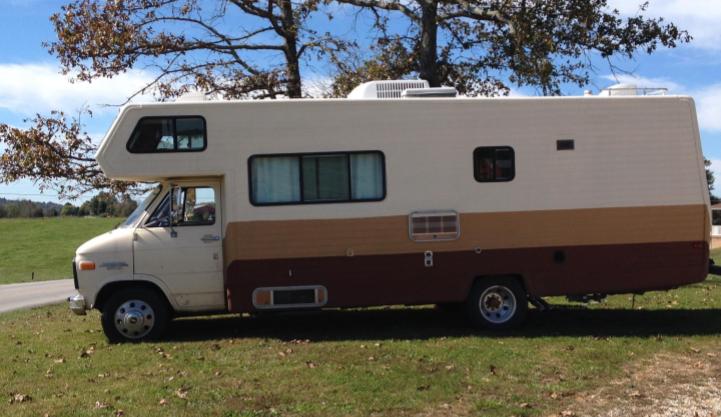 Extend The Lifespan Of Your RV
Durabak will bond to your rubber, fiberglass or aluminum RV and can seal all seams and works not just on the roof but all exterior panels. Durbak does not oxidize like EPDM and it stretches and flexes, so if something does impact the roof the Durabak will not crack and puncture, it will flex and bend and bounce back to its original shape. Durabak is also a bed liner, so it's very tough when fully cured and won't scratch or tear easy if applied properly. Application is simple and requires no special equipment. If you want extra grip on your RV roof you can choose to apply 2 coats of Textured Durabak or one coat of textured and a top coat of smooth. You can also choose from a wide color selection, pick your color below.
EPDM Vs Durabak comparison chart
How much do I need?